5 tags
11 tags
8 tags
8 tags
5 tags
Fashion's Night of Night's
May 6th marked the 46th annual Met Ball. The gala marks the  annual opening of the Metropolitans Fashion Exhibit. This year's theme….Punk Fashion. The Exhibit will be on display May 9th - August 14th, 2013. The gala is also considered the Red Carpet event of the year, and this year's looks were no exception…. Check out following posts for our best and worst picks of the...
4 tags
4 tags
5 tags
4 tags
5 tags
5 tags
5 tags
LookMazing! Event at Macy's - Union Square →
4 tags
4 tags
5 tags
5 tags
4 tags
5 tags
4 tags
6 tags
4 tags
6 tags
5 tags
4 tags
4 tags
4 tags
3 tags
4 tags
3 tags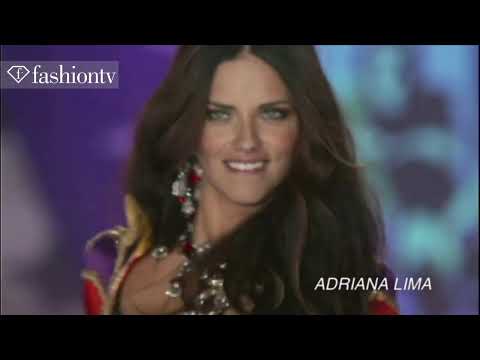 5 tags
Fashion for Sandy Relief Online Auction →
As they have in the past for Haiti and Japan, Vogue and the Council of Fashion Designers (CFDA) are coming together and doing their part to help the victims of hurricane Sandy and rebuild what it destroyed. Countless designers & other industry professionals have chipped in and are auctioning once-in-a-life-time opportunities. Some of the prizes include champagne with Manolo Blahnik & a one...
5 tags
Sneak peak into the VS 2012 fashion show! Make... →
5 tags
5 tags
19 tags
3 tags
http://collegelife.about.com/od/2011Halloween/a/5-L... →
Last minute invite and no costume? No worries! We got you covered. Check out these awesome tips for an original and easy to do costume! Anywho, HAPPY HALLOWEEN! Hope you have a frightful night! Muahahaha….
5 tags
7 tags
6 tags
6 tags
9 tags
4 tags
14 tags
9 tags
10 tags
13 tags
4 tags
8 tags
5 tags
7 tags